Discover more from Frankie Tease
Cults in the news. Cult Madness News is reports from a variety of sources by the Frankie Files Podcast host and writer Frankie Tease and Hot Takes of a Cult Kid Podcast.
She's Popular While Remaining Authentic - Artist Tonya Kay - An In-Depth Interview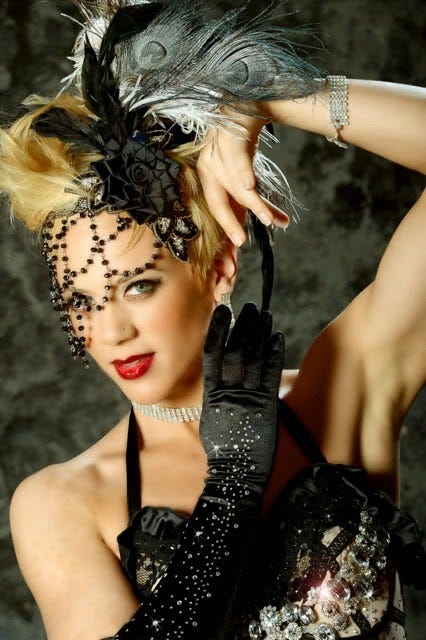 Styling by Kelly Maglia Couture
This interview was first published in "The Best of Frankie Tease
Magazine" Vol. 2, eBook via Bookbaby (Amazon, iTunes, Nook, which
does have the 18+ centerfold pictures of Tonya Kay not published here).

© 2012, frankietease.com. All rights reserved. All content copyrighted or used with permission. This content may not be distributed, modified, reproduced in whole or in part without prior permission from frankietease.com.