Discover more from Frankie Tease
Cults in the news. Cult Madness News is reports from a variety of sources by the Frankie Files Podcast host and writer Frankie Tease and Hot Takes of a Cult Kid Podcast.
"Selene Luna's Dog and Pony Show" Trots Off After Downtown Las Vegas Run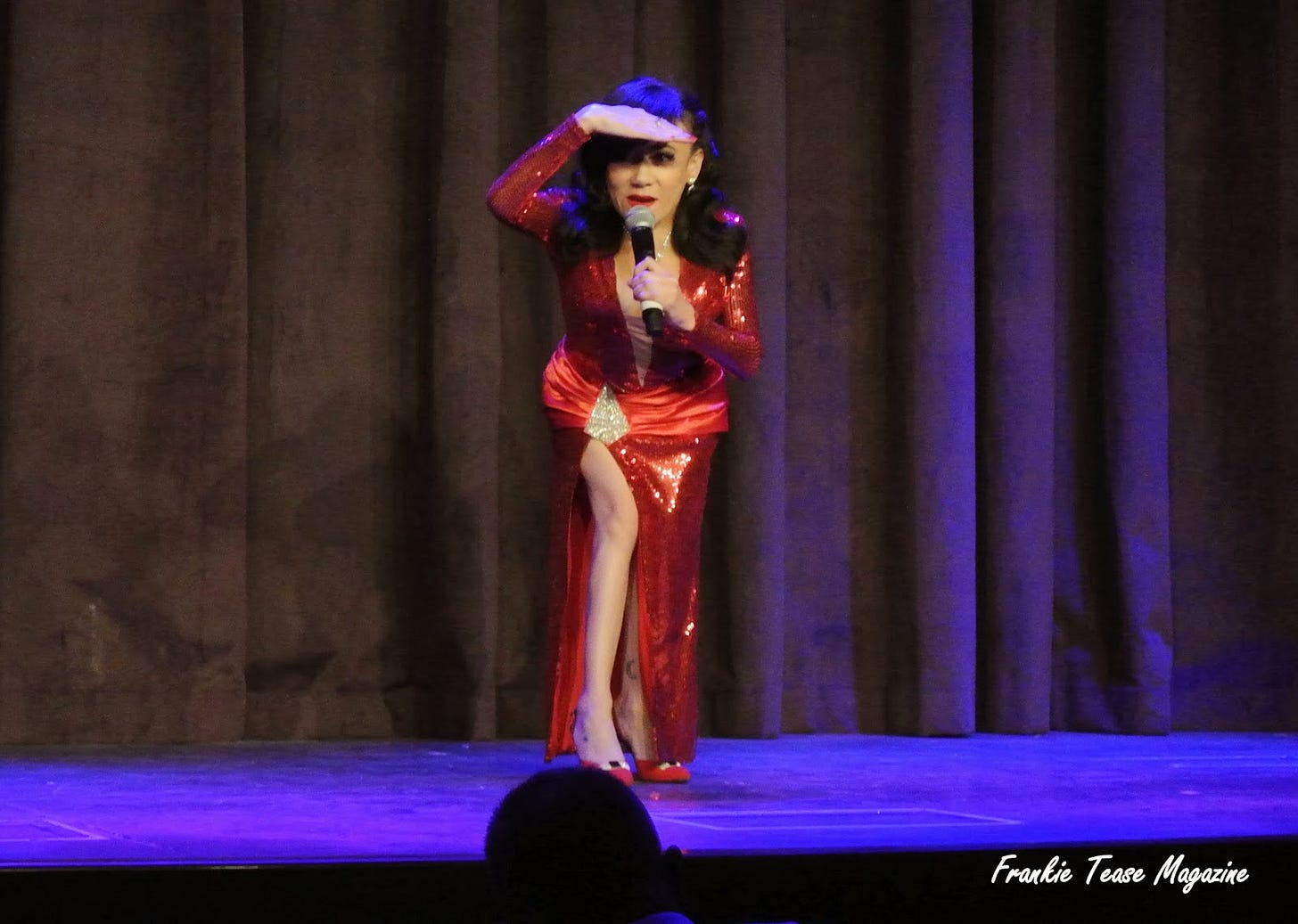 Selene Luna opens with jokes on being a "little person" and
getting this gig through "Midget Rentals" 2/22/14 Las Vegas.

© 2012, frankietease.com. All rights reserved. All content copyrighted or used with permission. This content may not be distributed, modified, reproduced in whole or in part without prior permission from frankietease.com.