Discover more from Frankie Tease
Cults in the news. Cult Madness News is reports from a variety of sources by the Frankie Files Podcast host and writer Frankie Tease and Hot Takes of a Cult Kid Podcast.
Oregon's Ellie Darling Places in Fitness Contest and Continues Burlesque Show Productions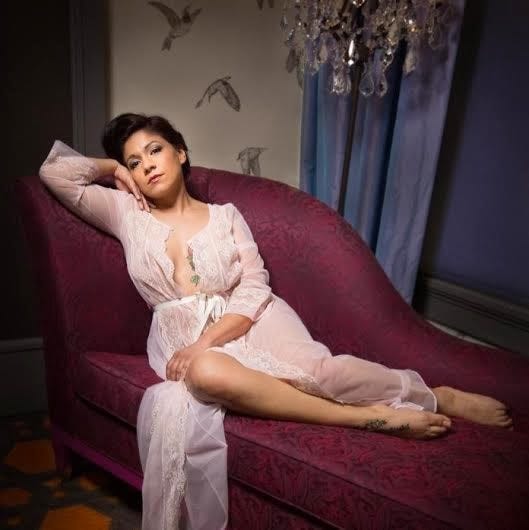 Ellie Darling by Through the Looking Glass Photography
Ellie Darling has had a place in Portland and Oregon burlesque for a long time. She's a native of the area, and has consistently for over four years mixed fashion, pin-up, live music, and burlesque at her shows which are usually mid-century focused. I've been to them and covered them back in 2010/11 in Portland Oregon before I moved to Vegas. I always liked her format. She even brought in stars such as Masuimi Max to Dante's.
© 2012, frankietease.com. All rights reserved. All content copyrighted or used with permission. This content may not be distributed, modified, reproduced in whole or in part without prior permission from frankietease.com.