Discover more from Frankie Tease
Cults in the news. Cult Madness News is reports from a variety of sources by the Frankie Files Podcast host and writer Frankie Tease and Hot Takes of a Cult Kid Podcast.
Live DVD Taping for Frankie Moreno a Smash Success, Feb. 11, 2014 - Las Vegas Stratosphere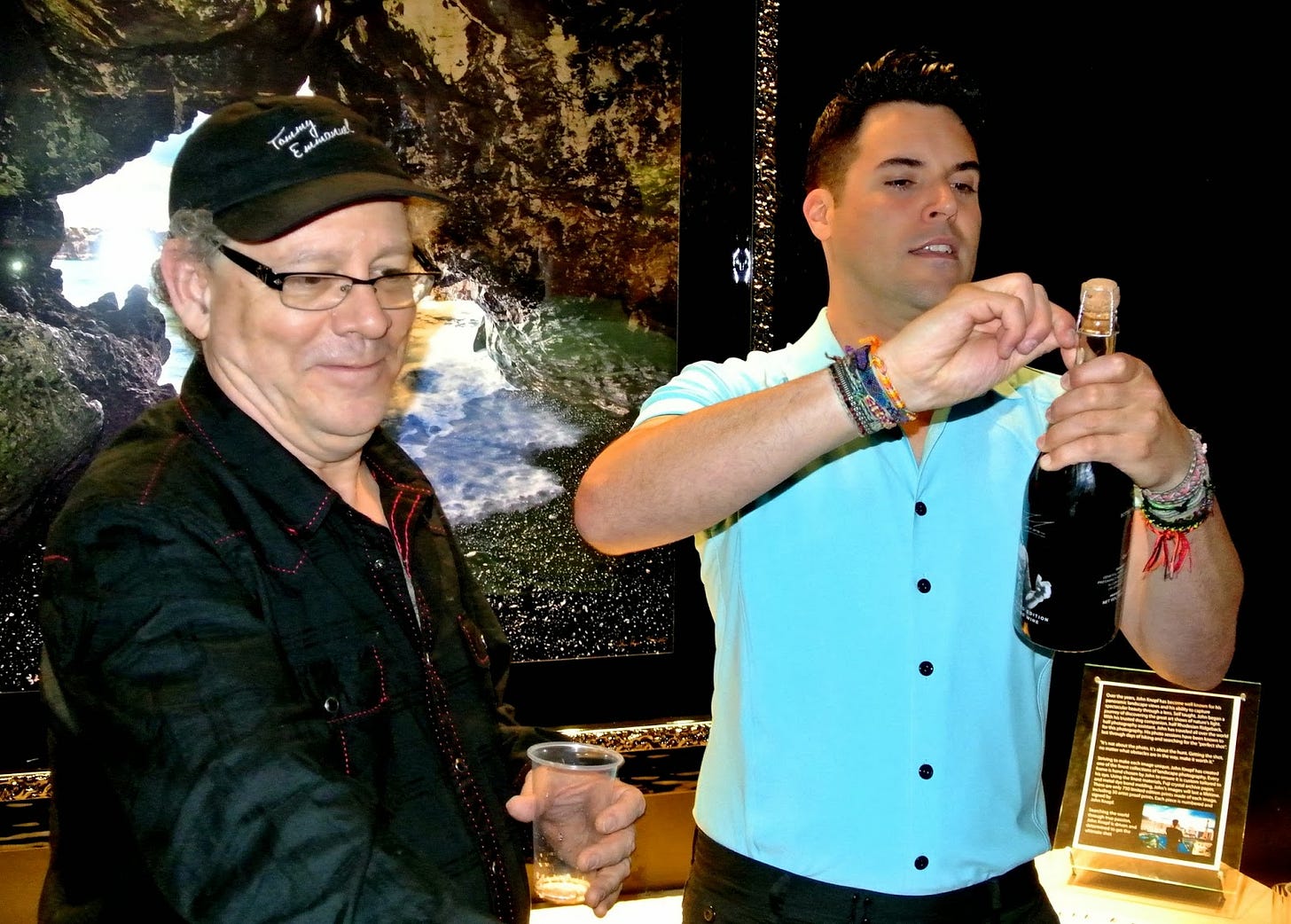 Director Peter Berkow and Frankie Moreno Celebrate Feb. 11, 2014

It was Tuesday February 11, 2014 in Las Vegas. The Showroom at the Stratosphere Hotel (the tallest structure in Las Vegas, Nevada) was the place to be that night, as a call had recently been put out to fans of Frankie Moreno, that he wanted them to show "dressed up and loud" for his upcoming live taping with his amazing high energy band. This is the band that plays Wed. through Sat. shows together. Brother Ricky Moreno gave stamps on hands as people mobbed the entrance and free show, on a non-show night, a Tuesday. 


© 2012, frankietease.com. All rights reserved. All content copyrighted or used with permission. This content may not be distributed, modified, reproduced in whole or in part without prior permission from frankietease.com.