Discover more from Frankie Tease
Cults in the news. Cult Madness News is reports from a variety of sources by the Frankie Files Podcast host and writer Frankie Tease and Hot Takes of a Cult Kid Podcast.
Live Blogging from Viva Las Vegas Rockabilly Weekender, 2014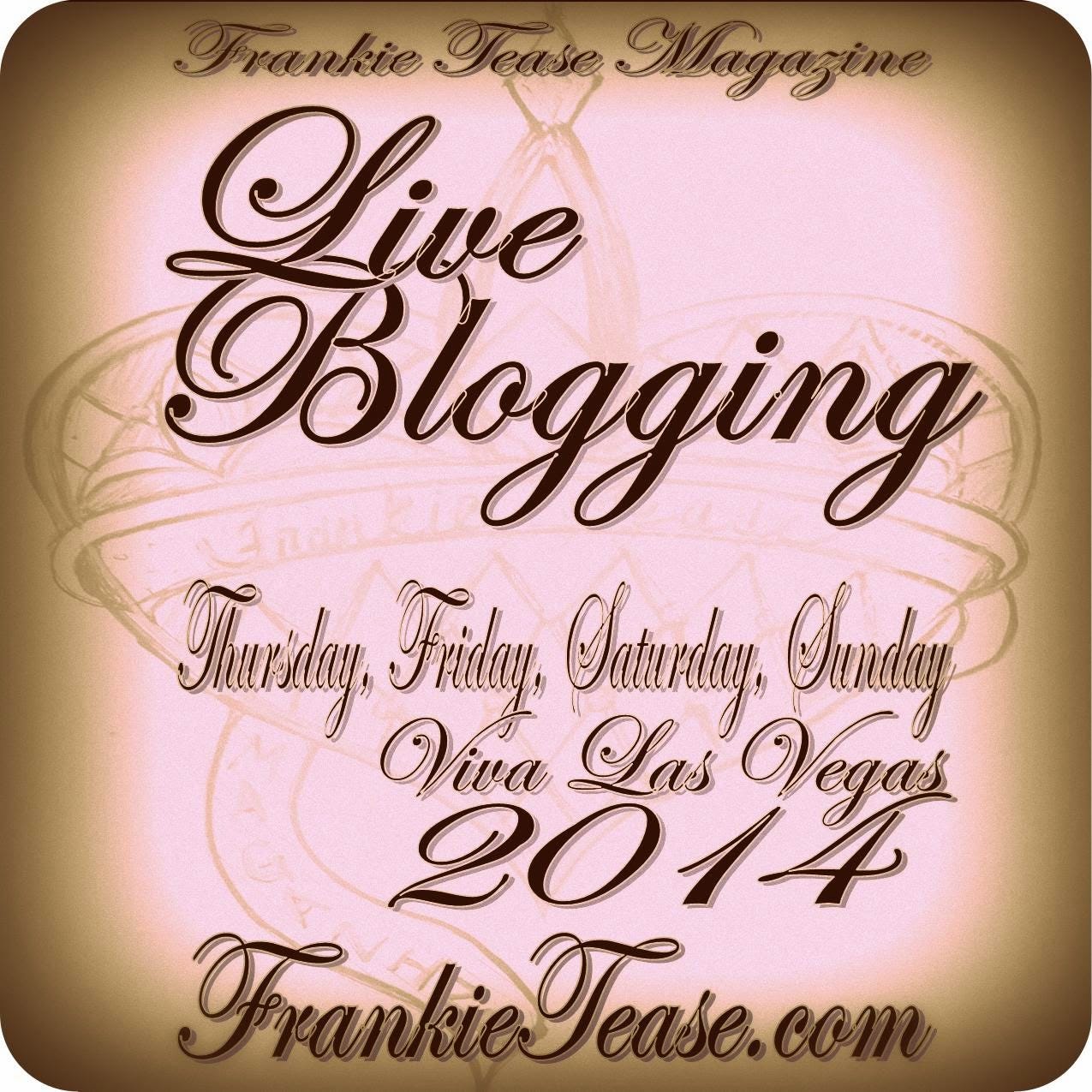 This year on Thursday, Friday, Saturday, and Sunday, I'll be blogging directly from Viva Las Vegas Rockabilly Weekender. To read a live blog, you hit refresh each hour or so for updates. Newest entries are at the top and oldest are at the bottom. Read more...


© 2012, frankietease.com. All rights reserved. All content copyrighted or used with permission. This content may not be distributed, modified, reproduced in whole or in part without prior permission from frankietease.com.