Discover more from Frankie Tease
Cults in the news. Cult Madness News is reports from a variety of sources by the Frankie Files Podcast host and writer Frankie Tease and Hot Takes of a Cult Kid Podcast.
Friday - Live Blogging from Viva Las Vegas Rockabilly Weekender - Updates Day of Event - and final by 4/25/14
Stay Tuned for the Live Blogging here by Frankie Tease from
Viva Las Vegas Rockabilly Weekender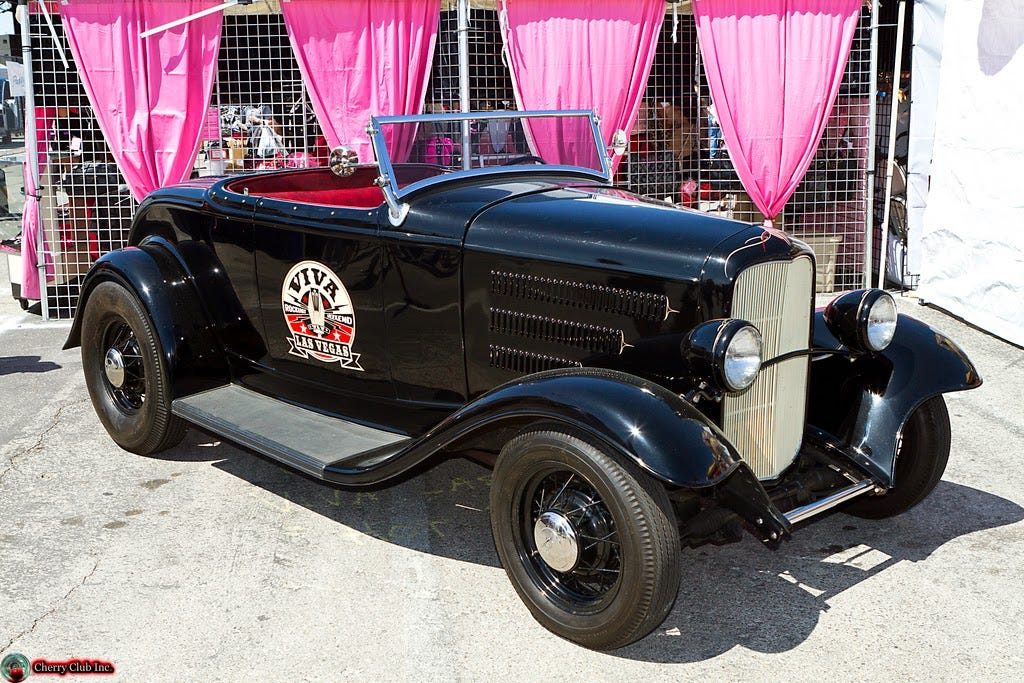 © 2012, frankietease.com. All rights reserved. All content copyrighted or used with permission. This content may not be distributed, modified, reproduced in whole or in part without prior permission from frankietease.com.